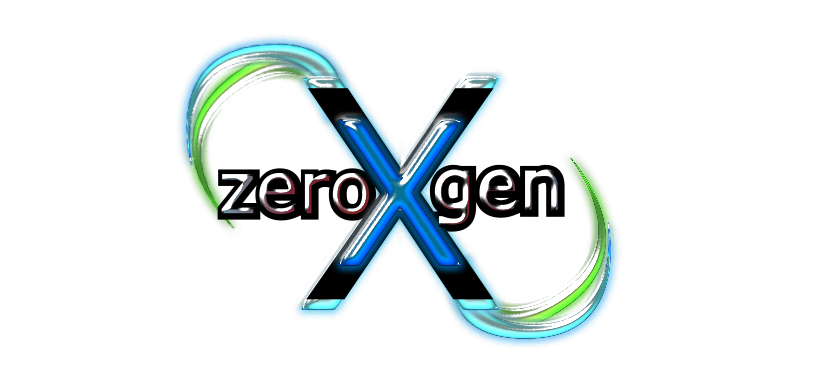 zeroXgen
Hi there!!

Here is the latest build of zeroXgen. for the first time ever 3d rad gave me an error which said "3d rad overflow!!" my scene was just too big and i was using too many 3d rad objects. So I split the scene up into the three teams that you compete with, but the game still works the same though, and the frame rate is up there in the clouds.

Anyways, for this build Ive done all the leveling for the opponent teams. you can go ahead and see how difficult they are when they reach higher levels. Sorry the player team doesnt level up in this build. the winner in each match is the one who gets to 20 goals first. each winning team is awarded points , and there for level up when the team lobby scene is opened. I also added the stadioum crowds!!


all controls are exactly the same. I hope 3d rad doesnt overflowith again. Im almost done though.
Files
zeroXgenProto4v1.1_2019.zip
84 MB
Aug 19, 2019