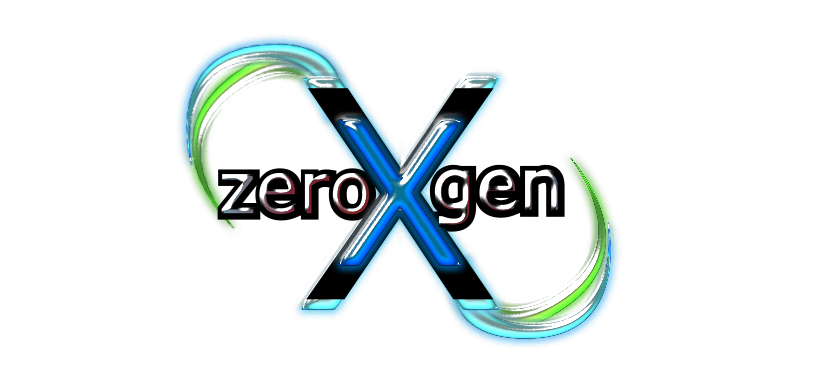 zeroXgen
Hey there guys!! Hope yall are doing well!! Im sharing my latest progress with zeroXgen. Ive implemented a challenge system , where the player can challenge 1 of 3 other teams. Ive also worked out a way to change the opponent models so that each team looks different. Eventually all teams will have their own levels of ability, but for now all teams should be equall.

Ive also added buttons to switch shadows on and off. switching off shadows , greatly improves frame rate. ( FPS shouldnt go under 40FPS with shadows off) .

Im very happy with where the game is now. and im finally seeing the signs of the finish line, even though its still far from finished.

Go ahead and give this build a bash, and let me know if you run into any troubles.
Files
zeroXgenProto3Bv1.1_2019.7z
56 MB
Aug 06, 2019